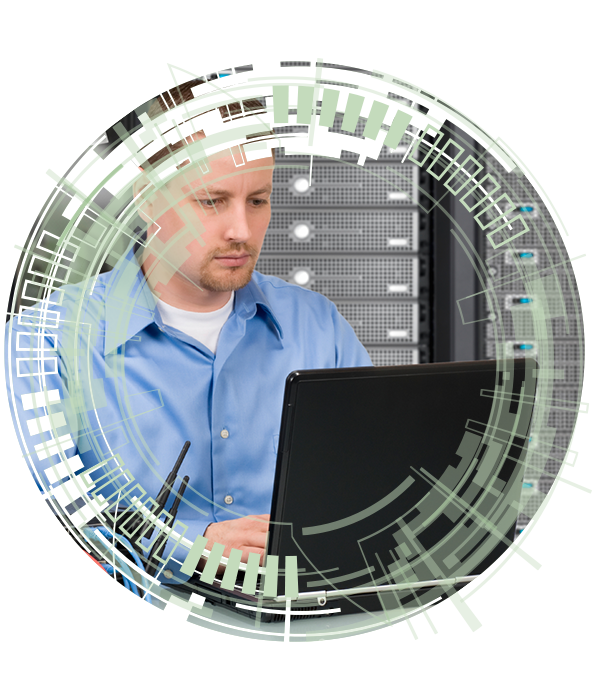 At DDI Technical Staffing we are engineers focused on serving the technical staffing needs of our clients. Unlike many of our competitors, we serve a very targeted market base, selected because of our deep understanding of their requirements. We understand the cost to our clients if technical positions are not filled with candidates that meet your exact needs. Our technical staffing services include direct, permanent and temporary hiring. By working extensively in technical fields, we have a large database of qualified candidates. We can place a new employee that fits your position, as well your team dynamics, quickly and efficiently. We concentrate all of our experience to find the correct candidate for:
Machine Designers
Detailers
Machine Control Engineering
CAD Operators
Consulting Engineering
Software Development
Project Management
Networking
Electrical Engineering
IT Technicians
Mechanical Engineering
Skilled Labor
Our Optimal Staffing Strategy aligns the best candidates with the position based on the specific job requirements and the fit between our client's corporate culture and the candidate's personality. This approach benefits our clients and the candidate, resulting in more satisfactory results for both in performance and longevity. Our Optimal Staffing Method includes:
Step One
In this stage, our data analysts conduct detailed analysis with your hiring managers to determine your specific needs and challenges.
Step Two
If you need to simply fill a certain number of positions, and you have an effective staffing method, we will use our database to find appropriate candidates. If you do not have an effective staffing process, we will offer a solution based on our experience after studying your case.
Step Three
We begin our search for the right candidates at this stage, entailing three sub-stages. A) We perform the first filtering of our candidate pool to find the best people for the interview process. B) Our industrial experts prepare a comprehensive program to conduct detailed interviews with the candidates after the first filtering. C) Our industrial experts conduct the final filtering interviews with the selected candidates based on our customer's requirements.
Step Four
Our performance is checked with the client periodically to assure the satisfaction.