Custom Industrial Machine Design & Build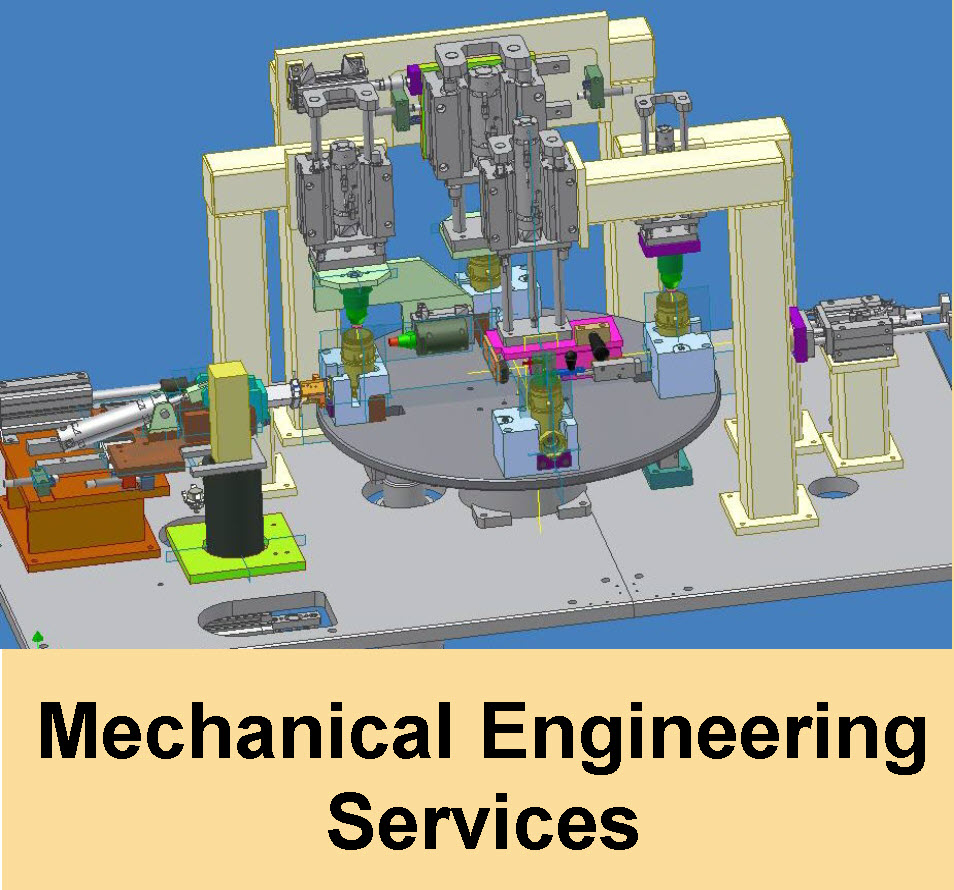 DDI Engineering has served the industrial machinery manufacturing industry for over 30 years. In 1987, DDI opened its doors to provide design, detail, and check services for Machine Tool Builders. We have gained the confidence of our customers and earned a reputation of consistently meeting their needs. Our services focus on:
Machine Design, Detail & Check for Industrial Machinery
DDI Provides design, detailing, and checking expertise for industrial machinery, tooling and equipment. Our skilled team of experienced project managers, engineers, designers and detailers can help you complete projects on time and with the quality you expect. The DDI team brings exceptional knowledge and skill to a wide range of industrial equipment manufacturing, such as: Test & Assembly, Automation, Special (one-of-a-kind), Metal Removal, Crankshaft Processing, Resistance Welding, Gaging, Fixtures, Tooling, Dies, Conveyor Systems, Chemical Processing, Plastics Processing, Energetic Processing
Technical Staffing
At DDI Technical Staffing, we are engineers focused on serving the technical staffing needs of our clients. We serve a very targeted market base, selected because of our deep understanding of their requirements. Our technical staffing services include direct, permanent and temporary hiring/contracting.
Machinery, Tooling & Equipment for Energetics Processing
We work with you to understand your process so that we can safely engineer, design, build, install, and service the custom machinery, tooling, and equipment that satisfies your unique energetics processing needs.
Contact us about your engineering requirements.